Feel Good Friday is a small collection of the inspiring stuff I've discovered around the web.  It's all about good health, happiness and the stuff that makes us feel good!  Please leave me a comment if you have a great article or blog post to share in next week's round-up.
Some clever cookie has put together a great guide to improving your posture to reduce back pain (and look hot!).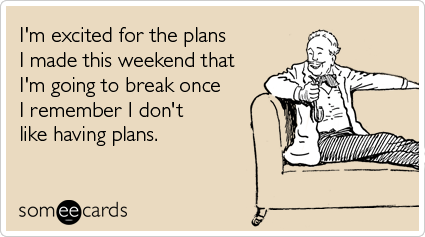 I think I speak for all of us when I say… TGIF, baby! It's been a reaaaaaally long week over here at Casa Scarlet, and although we've had a fun time we are BEAT.  Somehow I've managed to limp along until the end of the week, and I'm so excited about getting home after work today and getting into Tim's track pants.
I'm planning to spend a couple of hours restoring our house to some sort of order, and then there will be as much resto relaxo as I can muster!
I've thought about this place heaps over the past week, and I hope you weren't lonely during the radio silence.  I'll be making it all up to you in a day or two with lots of photos of our trip to Apollo Bay & The Twelve Apostles last week.
Happy Friday (and happy WEEKEND!)